To add a voucher, you must go under the "Vouchers" tab.
Go to Vouchers tab and click "Add Payment" from the "Actions." 
This will a pull up a blank document with the following panes to be filled in:

Authority
Payment Type
Due Date
Voucher Amount
Form Name (This is what the Client will see)
"Select" drop down menu

DO NOT PAY: Scheduled for automatic withdrawal
Online Payment Required
Add Custom - This will provide a blank text box to enter information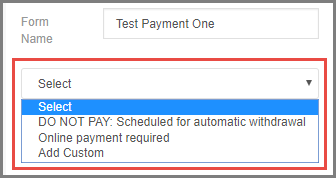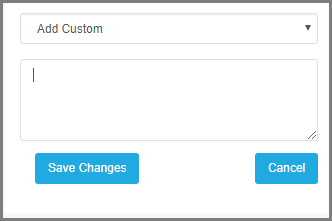 Please Note: When you select "Online Payment Require" that it will automatically link the corresponding site based on the "Authority" selected. 
After filling in the information select "Save Changes"
After hitting "Save Changes" the Voucher will now show under Pages on the left hand side with "Form Name" that was entered. 
There will also be an image generated showing that the Voucher was created. 
This is also same image that will be shown for the Voucher on the Clients end.